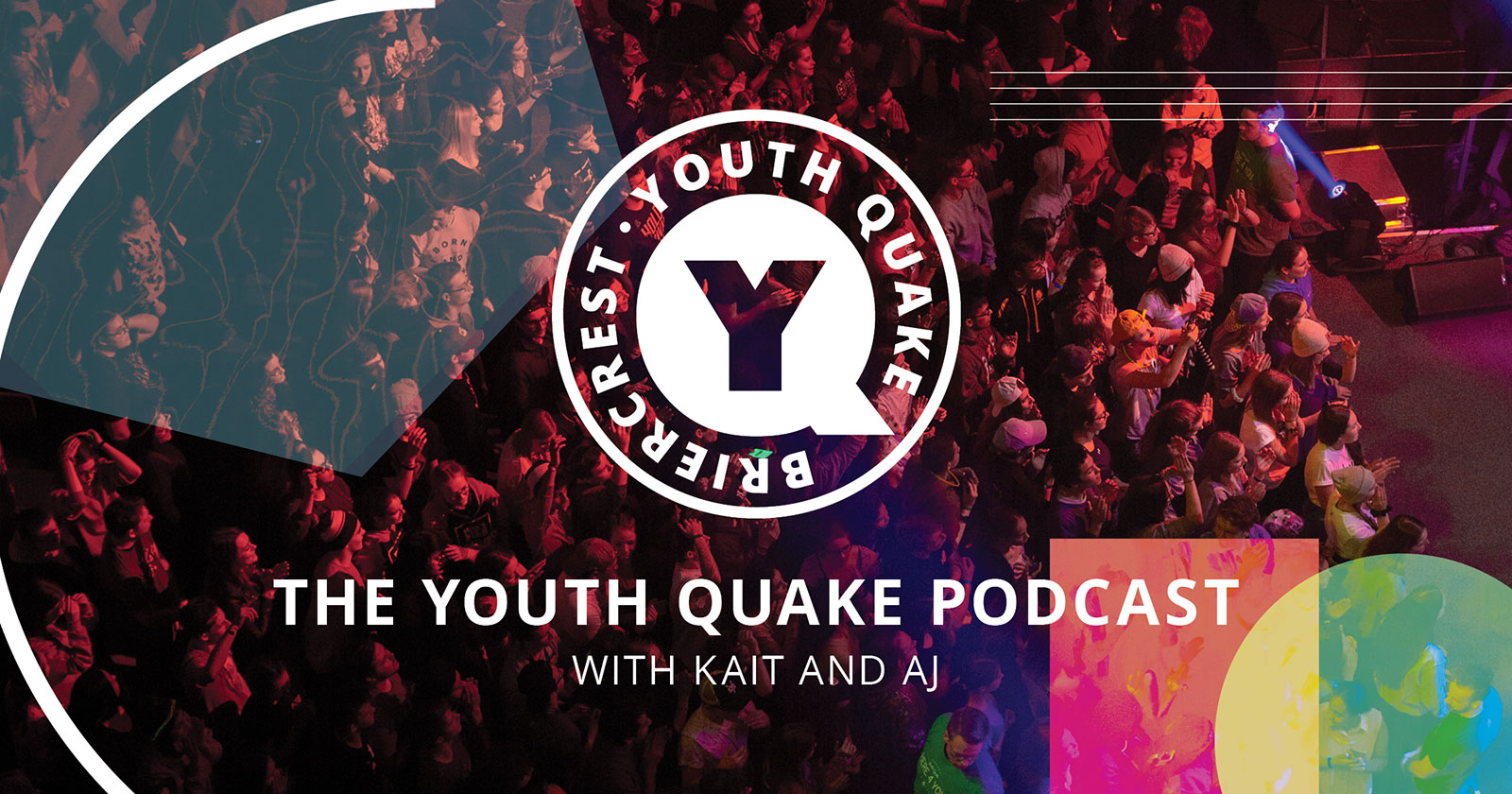 YQ Podcast with Kait and AJ
Join Kait and AJ as they talk about Youth Ministry during our current moment in Covid-19. Together they talk to a few of our YQ group leaders to discuss what practical tools their Youth Ministries has found to be the most effective for their group. They will also be sharing up to date information of planning for YQ21 and AJ shares who's at the top of YQ's band list. Along the way they will share stories of past YQ's, what each of them have been doing to keep busy during social isolation and what new item AJ has included in his backyard.
Latest Episode
The Youth Quake Podcast - Trailer
Get a glimpse into the new Youth Quake Podcast - find out what its all about, who its for and what you can expect from this season.



KAIT
Currently the Assistant Director of Youth Quake, living with roommate Grace Nation, learning to skateboard, play tennis, cut her own hair all while battling the struggles of being 98% extrovert in a season such as Covid.
AJ
The Director of Youth Quake, Vice President of Marketing and Recruitment, father of three, husband to one, learning to cope with the changes of his old age of 36, primarily concerned with his iconic curly hair vanishing before everyone's eyes as the grey straight hairs take over the brown curly ones.
Episodes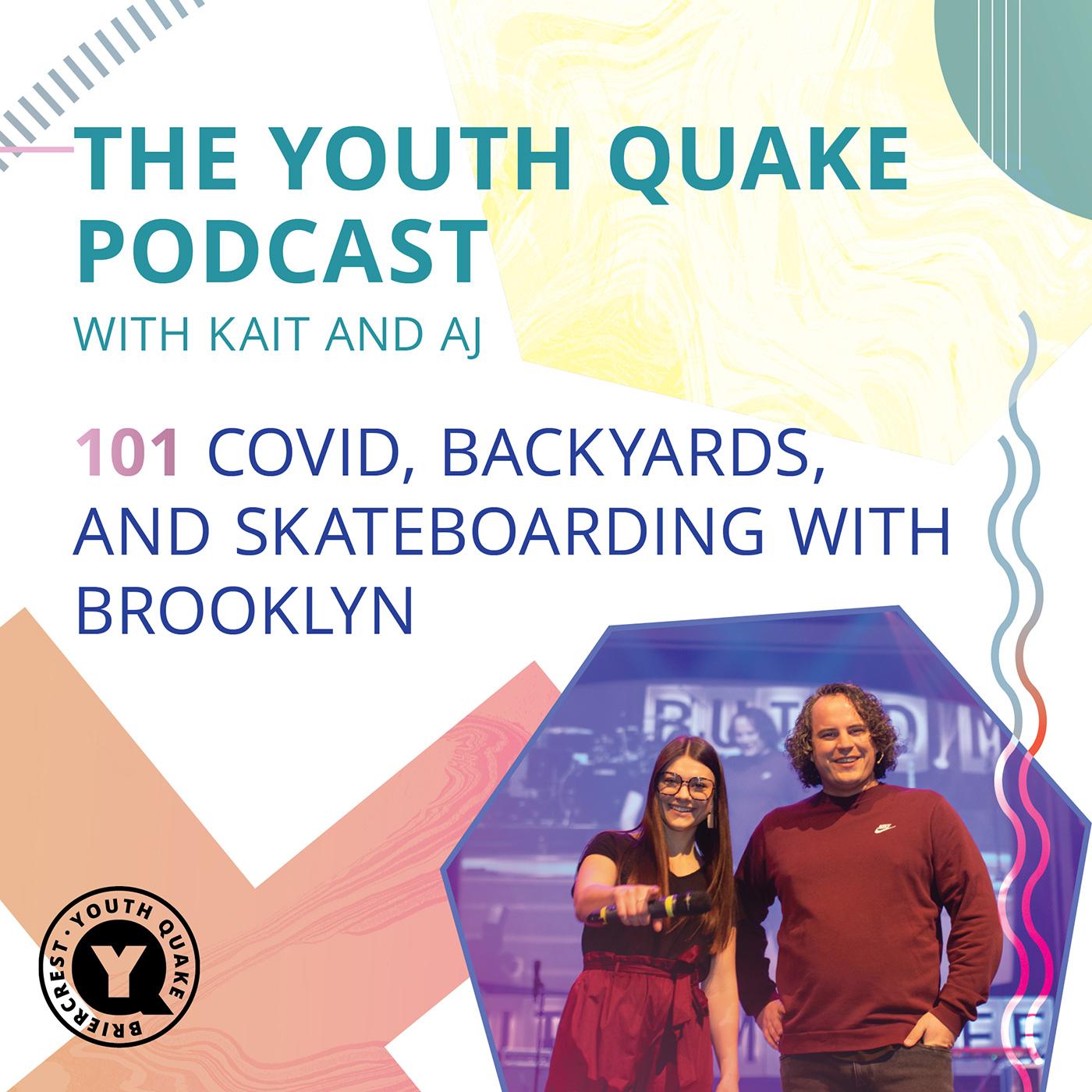 In episode one of The Youth Quake Podcast Kait and AJ discuss what's to come for the first season of the podcast and what they hope can come of it.