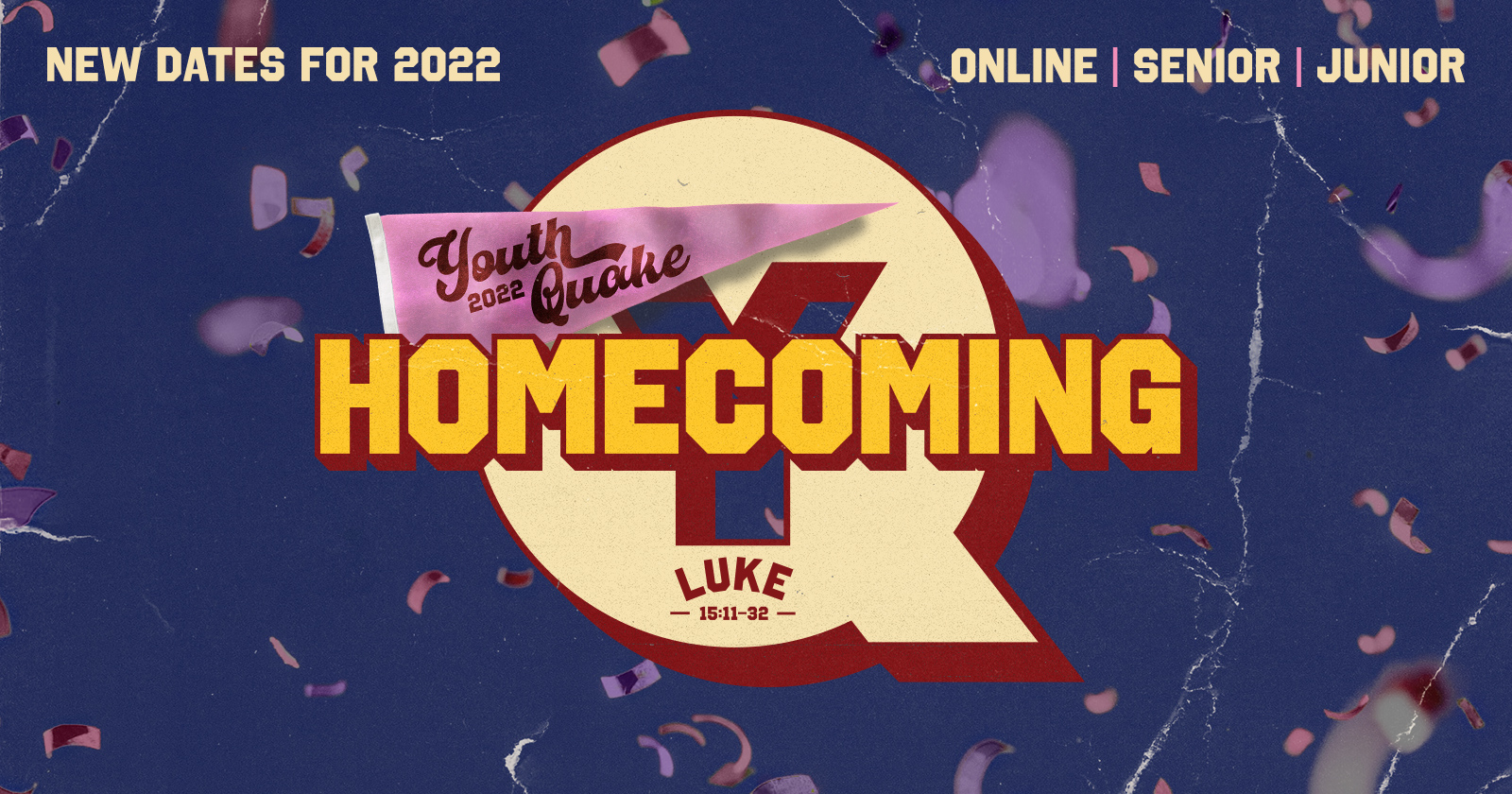 Maybe you think you've wandered too far from the father and it's too late to turn back. In Luke 15 we see a story of two brothers; one wandered far from home while the other stayed. The son who chose to leave the father, eventually realized everything he gave up and desperately wanted to return. When he did, we saw the father, who was waiting, run to his child and embrace him. He called for a feast and urged everyone to join in celebration. The other son refused to celebrate his brothers return and the Father reminded him that everyone is welcome home and it is right to celebrate their return.
What happens when we return to the Father? Celebration and gladness. Unconditional embrace. Homecoming. God the Father is waiting for all of us to return to Him.
Join us for YQ22 as we celebrate homecoming and more about what it means to live as children unconditionally loved by God the Father.
My son,' the father said, 'you are always with me, and everything I have is yours. But we had to celebrate and be glad, because this brother of yours was dead and is alive again; he was lost and is found.
Luke 15:31-32